New Yorker Bar
General Information
Find the perfect space. For a rendezvous, a business meeting or just to relax and enjoy a cocktail. At the Summer Lounge enjoy a cocktail to end your day.
opening hours
Sunday to Thursday
10am to 1am
Friday and Saturday
10am to 1.30am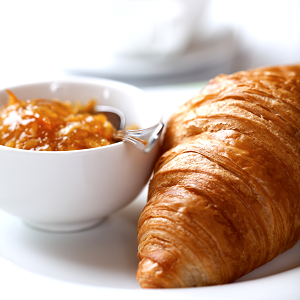 LATE BREAKFAST
Relax and enjoy a late breakfast from 10.30AM to 12PM at the New Yorker Bar.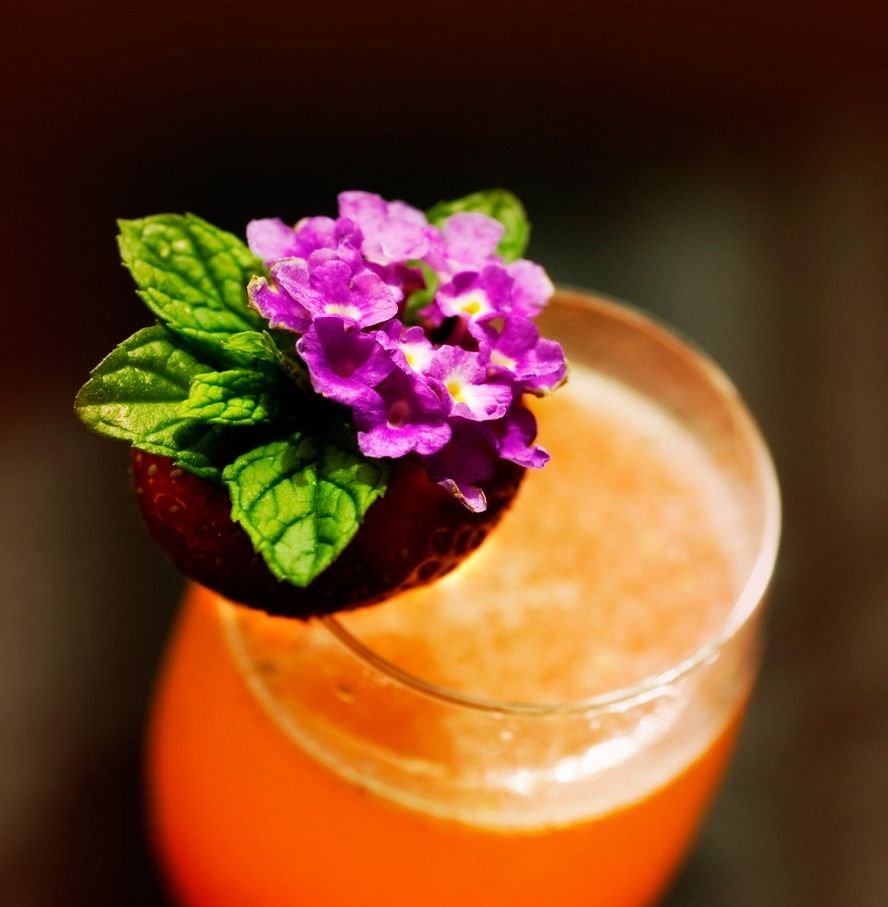 Surprise yourself with our Cocktail Selection in New Yorker Bar...
At Summer Lounge you will find the perfect place to enjoy a Cocktail in the evening.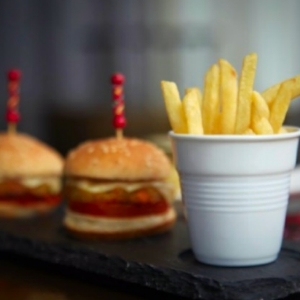 Delight your palate with our veal preguinhos in bolo do caco bread.
#pairedperfectly