Porto Novo Restaurant
Inspired by the soul of Mediterranean cuisine, the Porto Novo provides you with the best Portuguese gastronomy has to offer. The expertise of our Chef will enable you to enjoy the old flavours of the wood-fired oven kitchen, fish and shellfish of the day, and international specialities - a mixture of tradition and innovation.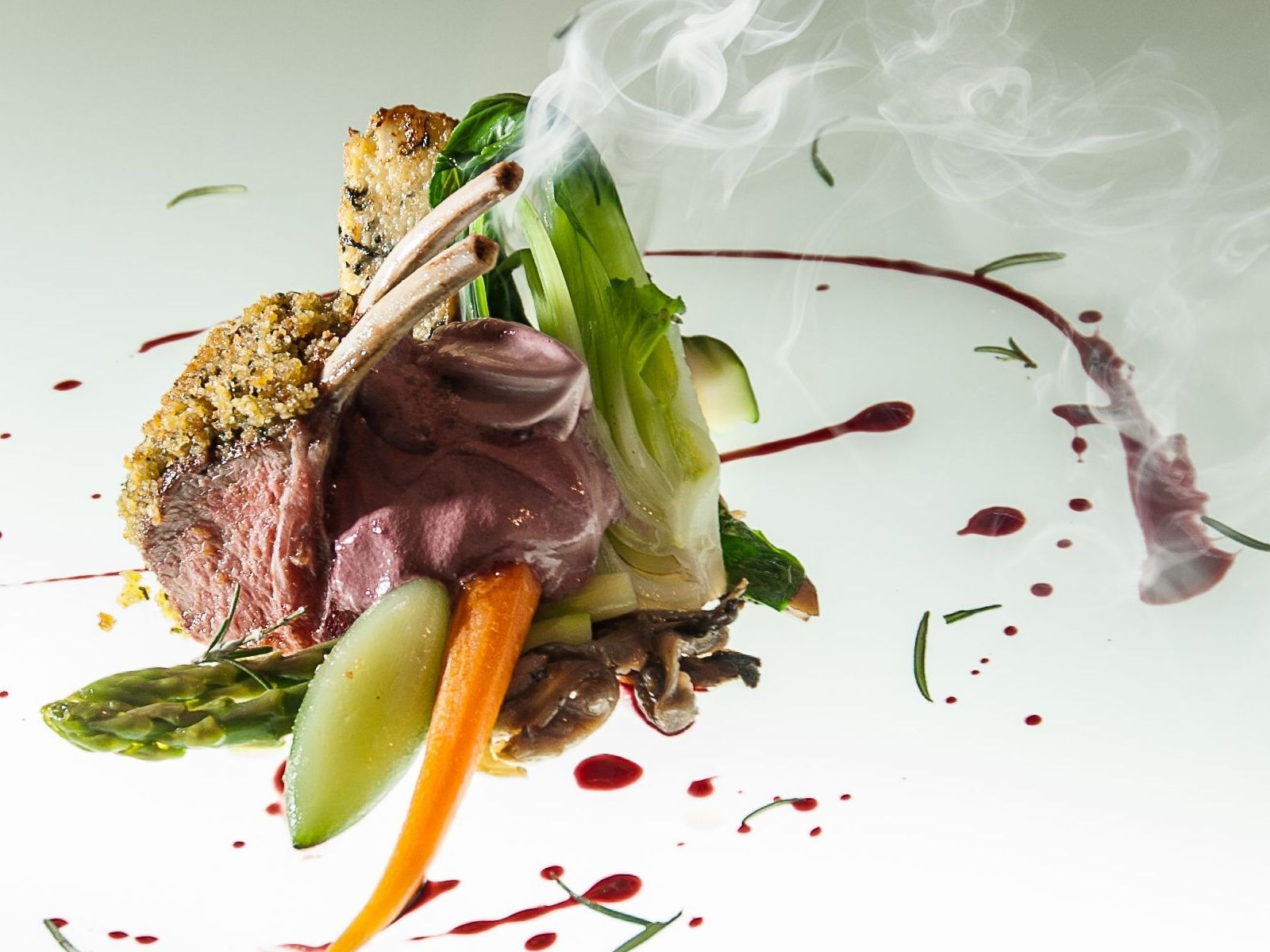 Know more about the new Porto Novo menu.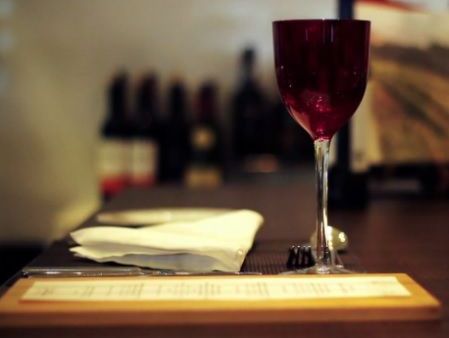 Try out a dining experience where the wines are the star performers.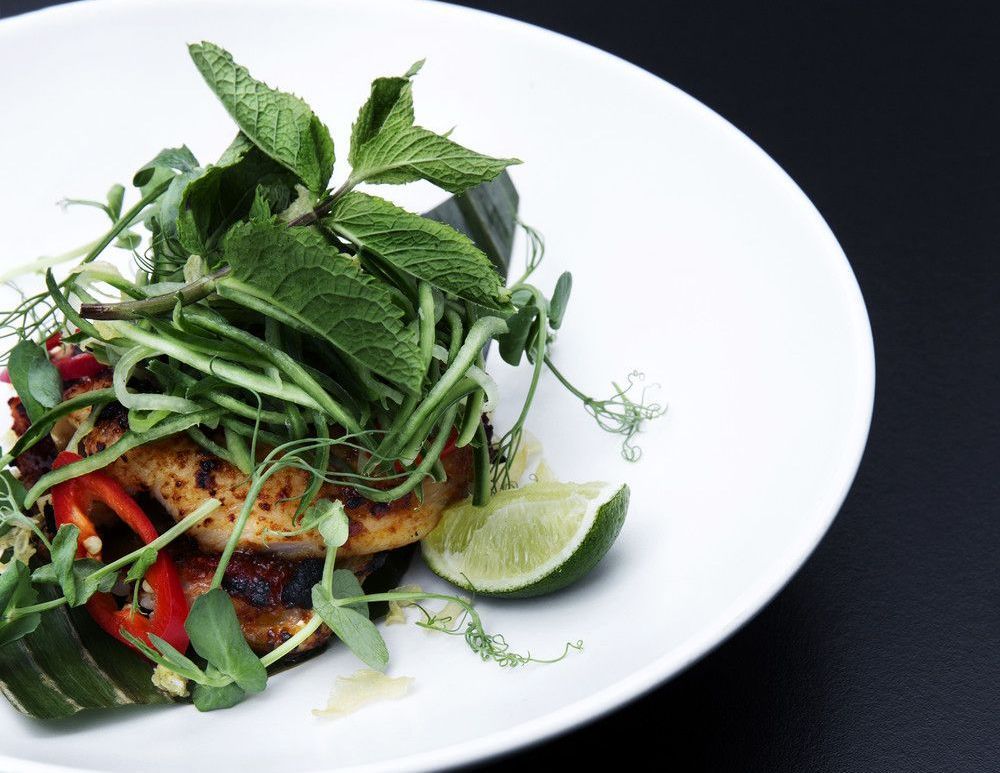 Enjoy your lunch hour from Monday to Saturday @ Restaurante Porto Novo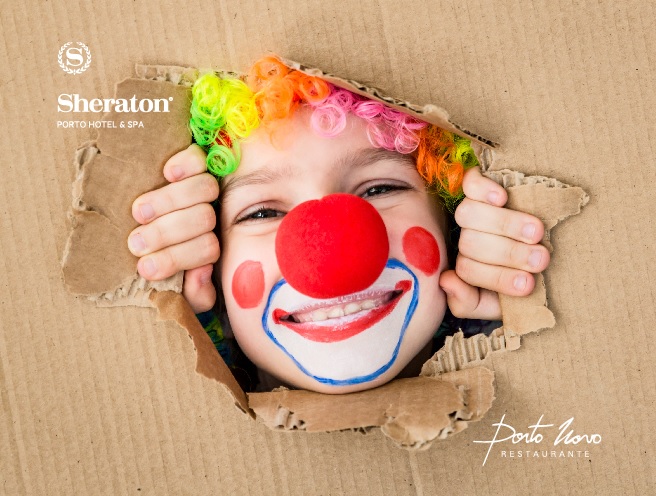 On Sundays, at lunch, the perfect family meeting point in the city is Sheraton Porto Hotel & Spa. Our clown will entertain your children.
Daily

7:00 AM - 23:00 PM

Breakfast

7.00 AM - 10.30 AM

Lunch

12.30 PM - 3.00 PM

Dinner

8.00 PM - 11.00 PM